Mediæval Craft Club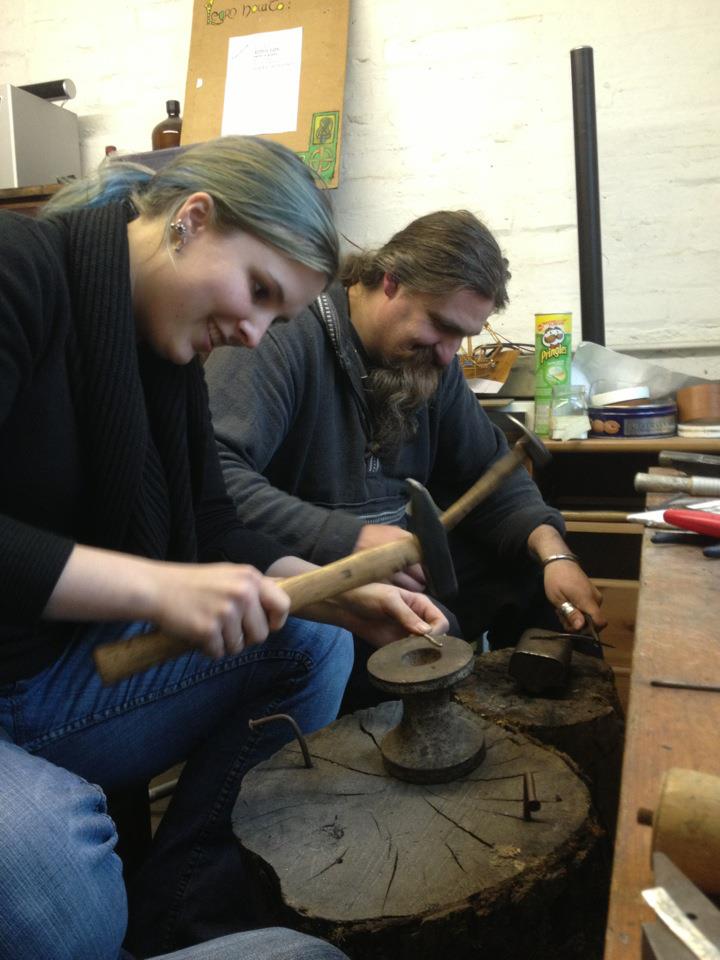 Every Thursday evening, 7-9pm, during School term.
in the Wordsmithcrafts Workshop
3 James Avenue, Dumfries, DG2 9AU
Learn a new craft, or just use the time to get round to doing something!
We have a Craft Club Special once a month where you can sign up to make a particular project and take it home with you.
To subscribe to the wordsmithcrafts calendar and avoid missing events please e-mail Wordsmithcrafts